MFAB TECH established in the year 2012, with a clear vision to partner with the customer to provide best and reliable solution.
MFAB TECH is a one-stop solution to all your need for the product out of section or tubing. We perform a wide variety of complex services using innovative techniques and equipment to provide best and economical solution. We keenly endeavor to transform promising ideas into reality. We give our best to understand your needs and provide design guidelines in addition to suggestions for new & existing products so that your needs can be satisfied and you get the best and innovative product.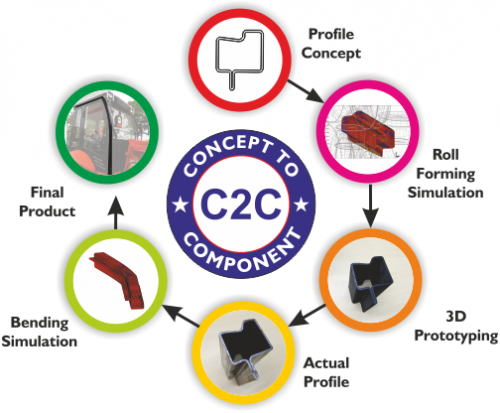 VARIOUS IN-HOUSE

PROCESSES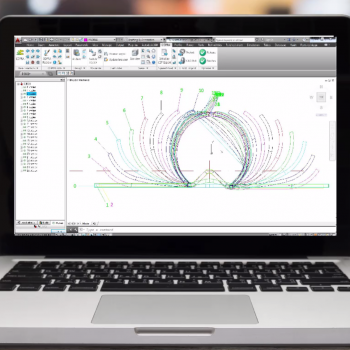 Designing
Design and engineering activities are most critical for a steel project. They start at the time of the initiation of the project and continue for the whole life cycle of the project i.e. till the project is completed and handed over for operation.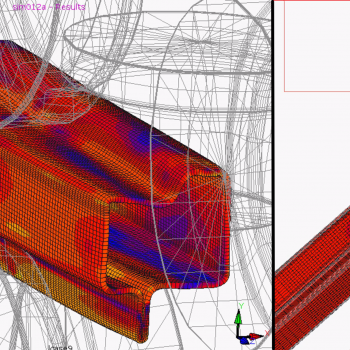 Simulation
Simulation is the imitation of the operation of a real-world process or system. The act of simulating something first requires that a model is developed; this model represents the key characteristics, behavior, and functions of the selected physical or abstract system or process.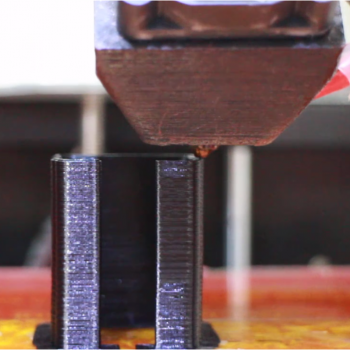 Prototyping
A prototype is an early sample, model, or release of a product built to test a concept or process or to act as a thing to be replicated or learned from. It is a term used in a variety of contexts, including semantics, design, electronics, and software programming.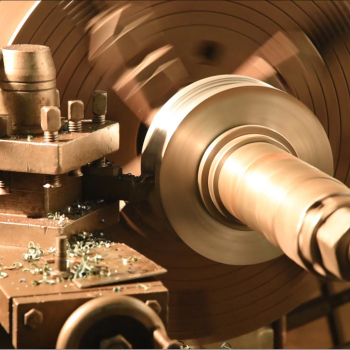 Tooling
Tooling design is an important part of any product's manufacturing process. Tooling is the process of designing and engineering the tools that are necessary to manufacture parts or components.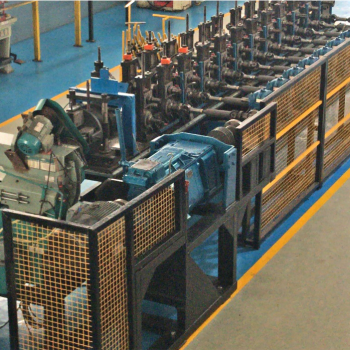 Roll Forming
Roll forming is a progressive process that passes a metal strip through a series of specially shaped roller dies to form, ultimately, the desired roll formed profile.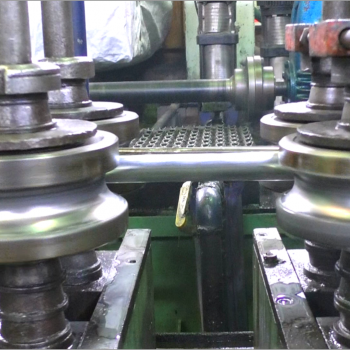 Closed Tube Forming
In systems of tubes or lines, the connection between the tube and the connected component is often the weak point. This means that tube ends have to be machined with exceptional accuracy.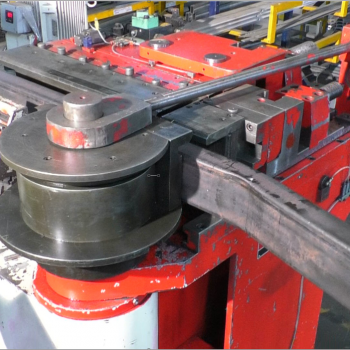 5 Axis Bending
Tube bending is the umbrella term for metal forming processes used to permanently form pipes or tubing. One must differentiate between form-bound and freeform-bending procedures, as well as between heat supported and cold forming procedures.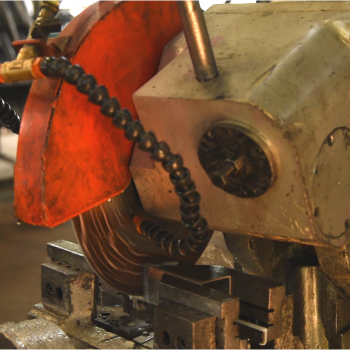 Cutting
Usage and applications of metals depend upon the specific requirements of customers that define the favorable shape, size, design, thickness, and nature of metallic materials which meets customers' specifications with versatility and flexibility.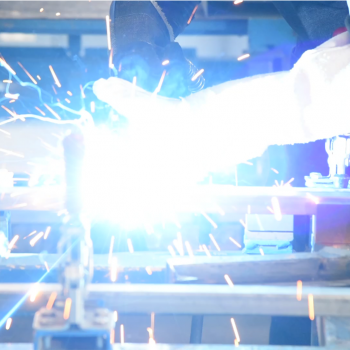 Welding
Welding, the technique used for joining metallic parts usually through the application of heat. This technique was discovered during efforts to manipulate iron into useful shapes.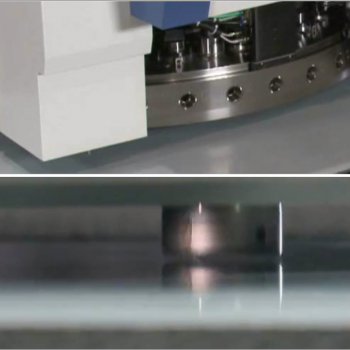 Punching
It is a metal fabricating process that removes a scrap slug from the metal workpiece each time a punch enters the punching die. This process leaves a hole in the metal workpiece.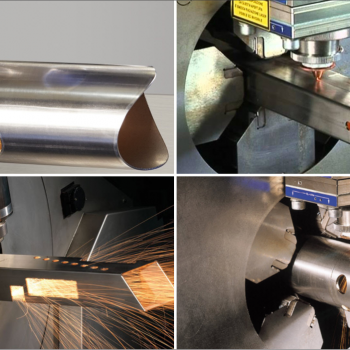 Laser cutting
Coined from the words Light Amplification by Stimulated Emission of Radiation lasers have been a byword for efficiency and quality in materials processing since their advent in the sixties.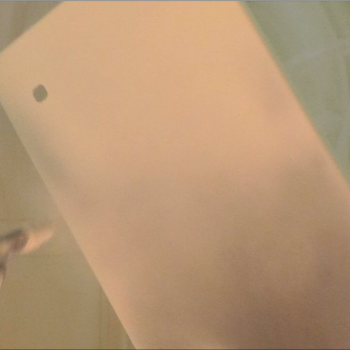 Powder Coating
Powder coating is a dry finishing process. Used as functional (protective) and decorative finishes, powder coatings are available in an almost limitless range of colors and textures.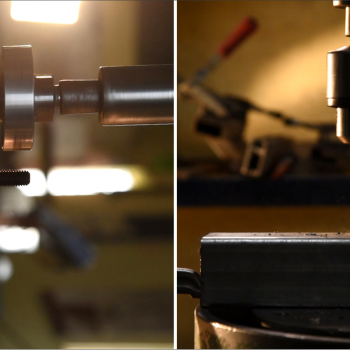 Drilling
Drilling is the most common machining process whereby the operation involves making round holes in metallic and nonmetallic materials.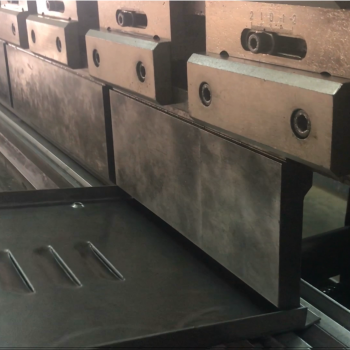 Press Break Bending
Bending is a flexible process by which many different shapes can be produced. Standard die sets are used to produce a wide variety of shapes.